This section features a selection of articles covering topics relating to tidal power.
Articles
Take a look at our list of tidal energy pros and cons. Discover whether this particular renewable energy source is good or bad.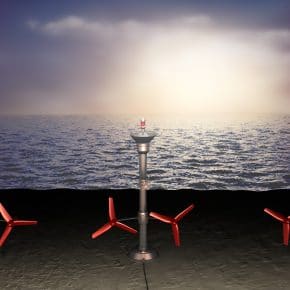 This article explains what tidal energy actually is and how we can use it to generate clean and renewable electricity.