Clean Energy Ideas is your guide to renewable energy information. Our website features a variety of articles covering topics related to natural energy sources and many more green living topics.
Whether it's information on solar, wind, geothermal, or other renewable energy sources that you're looking for, we are likely to have something of interest to you. We even cover additional topics such as recycling and climate change.
Featured Content
Discover the advantages and disadvantages of wind energy and how this technology can be seen as both good and bad for the environment.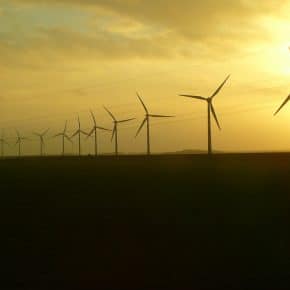 Latest Articles